This is a Sponsored post written by me on behalf of Duck Brand provided by ShurTech Brands, LLC for SocialSpark. All opinions are 100% mine.
Want a quick, easy, budget-friendly holiday project idea? I have one for you! I created this Duck Tape Holiday Pennant Banner using Duck Brand® Holiday designs. As Duck Brand® says, it's time to Duck the Halls! (You can also check out my recent Duck Brand® post for EZ Start Printed Packaging Tape here.)
Here's what you'll need for this project:
Duck Brand® Holiday designs tape
Card stock
Mini Hole Punch
Red and white striped baker's twine
Scissors
Pencil
Ruler or straight edge
First, create a template using your straight edge and a pen or pencil. Simply draw a triangle and cut it out. Your pennants can be any size you choose, but mine are about 6 inches long. Use your template to trace multiple matching pennants and cut them out too. (My banner has 8 pennants total, but you can make your banner as long as you'd like.)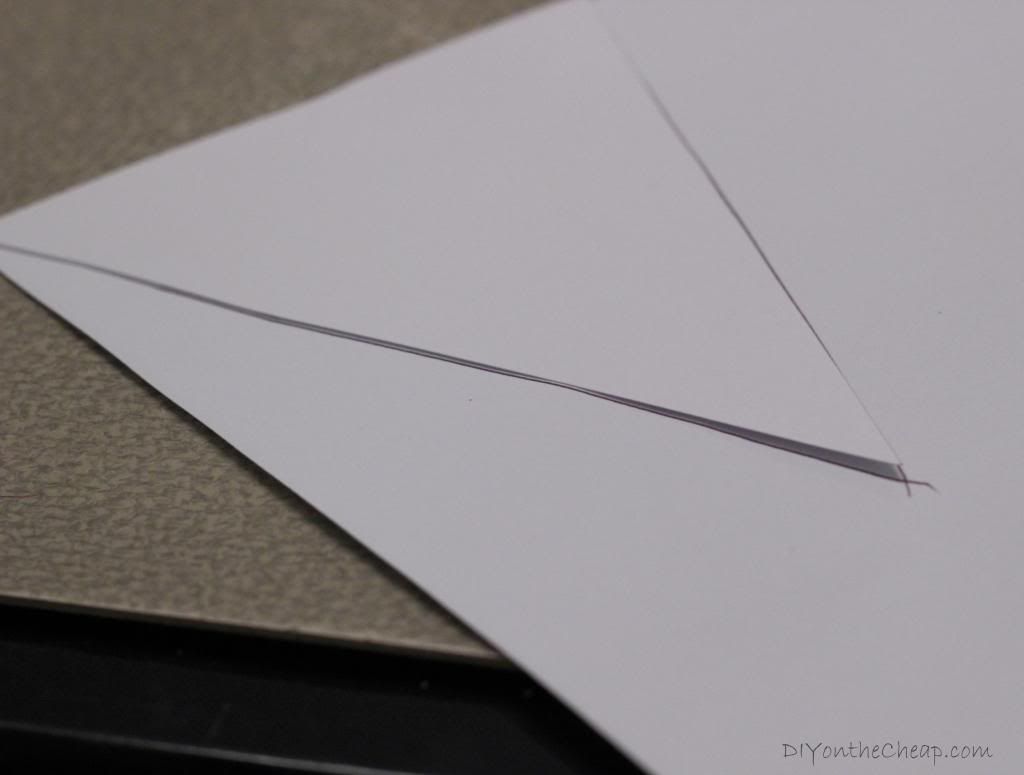 Start at the corner of one of your pennants and adhere a strip of Duck Brand® Holiday designs tape diagonally.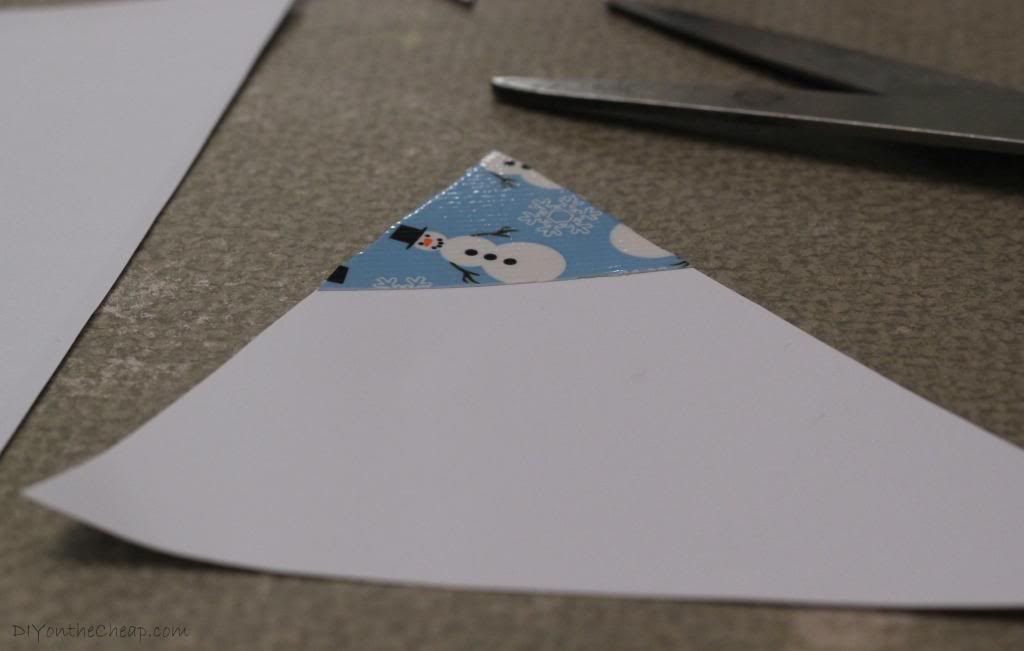 Trim the excess around the edges with your scissors. Continue taping until the entire pennant is covered — you can do the back too if it will be seen. (I recommend this anyway to minimize the paper curling.)
I used two of each print and alternated them in my banner. Duck Brand® Holiday designs comes in the following prints: Seasonal Sweets, Snowman, Holiday Bows, Penguin, and various seasonal colors.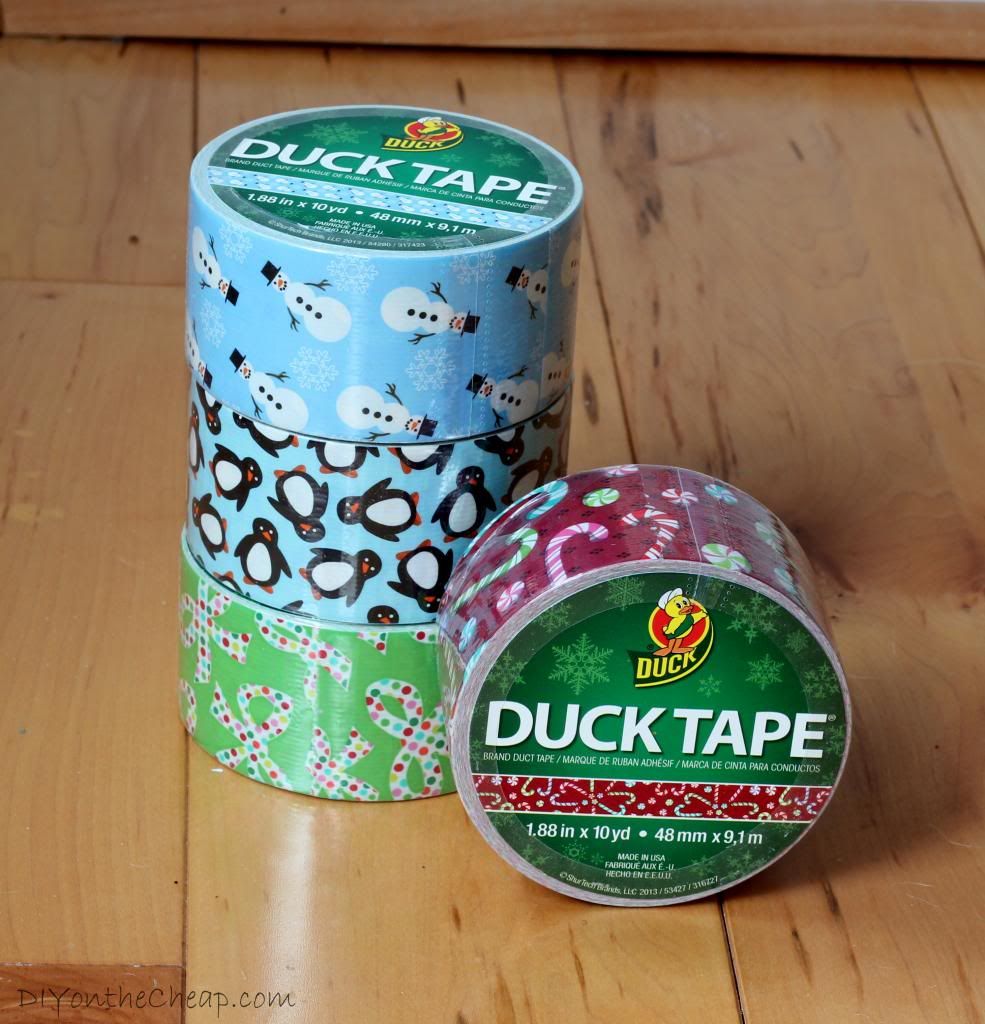 Use the mini hole punch to punch a hole in the top two corners.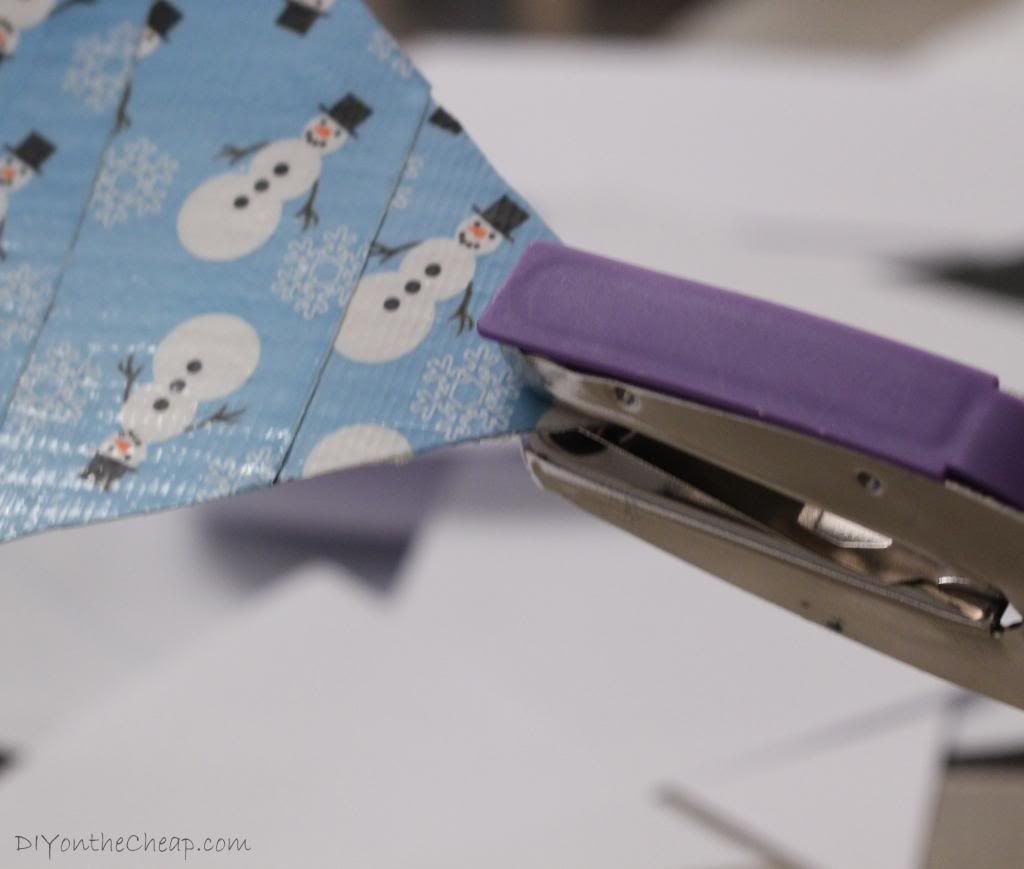 Thread your twine through the holes. You can use any type of twine you want, but I love the red and white striped baker's twine for this particular craft.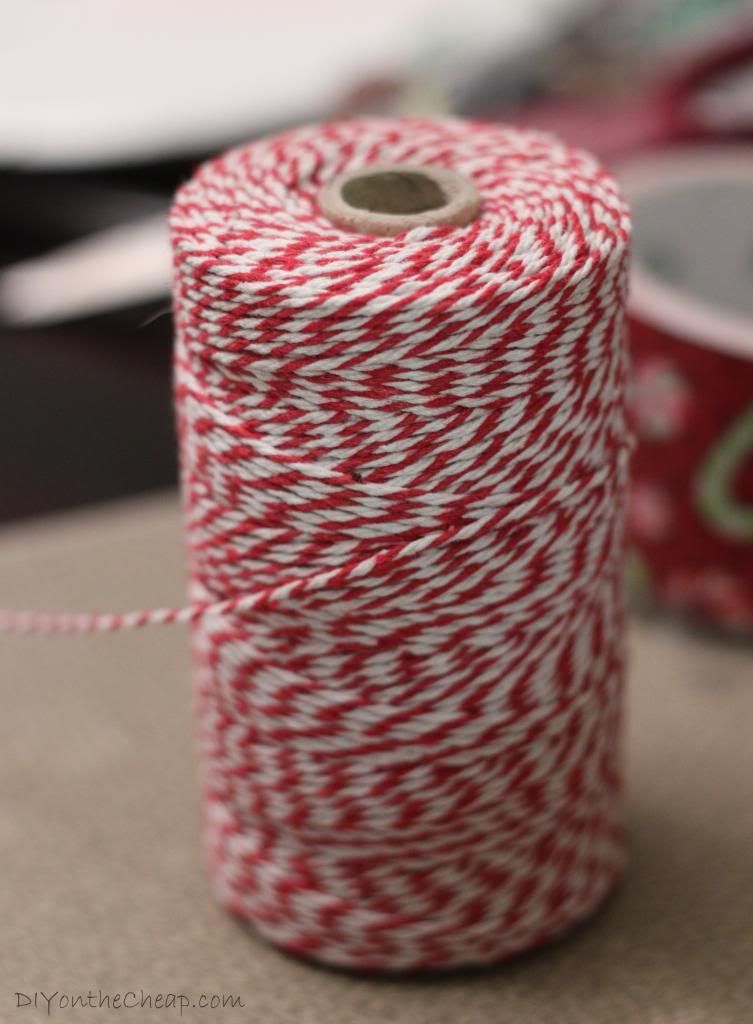 After you've threaded your twine through the holes, evenly space out your pennants and leave some excess twine at each end to hang the banner with. That's it! I love the fun kid-friendly prints and the fact that this is an inexpensive way to add a fun bit of holiday decor to your home.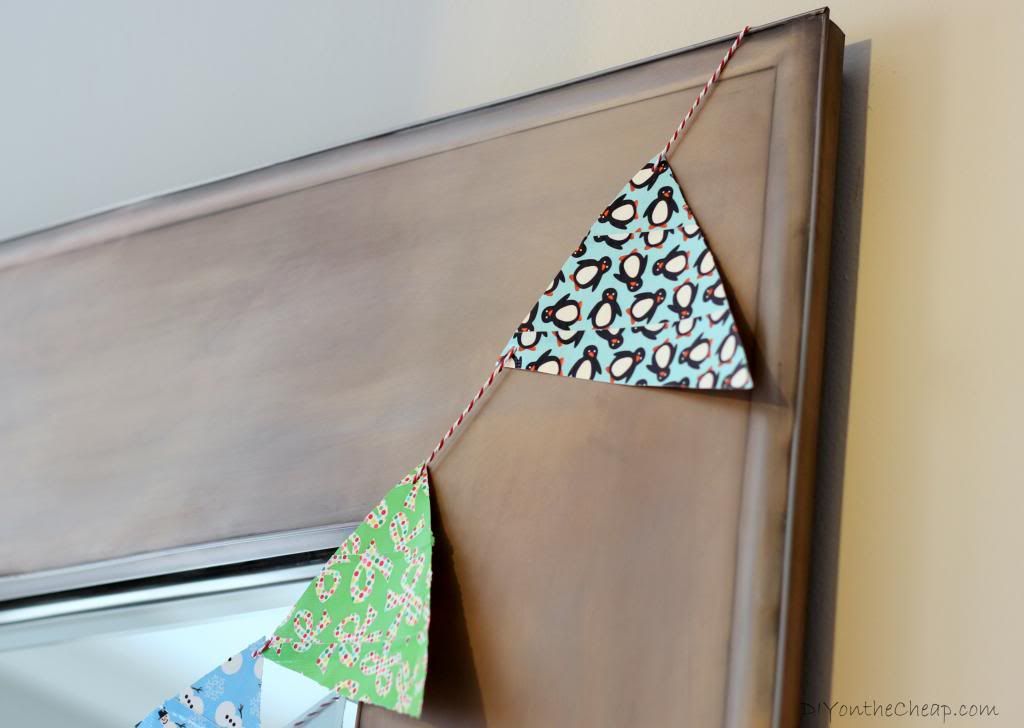 This tape could be used for so many things, from holiday centerpieces, to place mats or name cards, to gift wrapping and more. Be sure to check out Duck Brand® on Twitter (@TheDuckBrand) for tons of creative inspiration! You can also pin your own projects and follow along with hashtag #DuckTheHalls.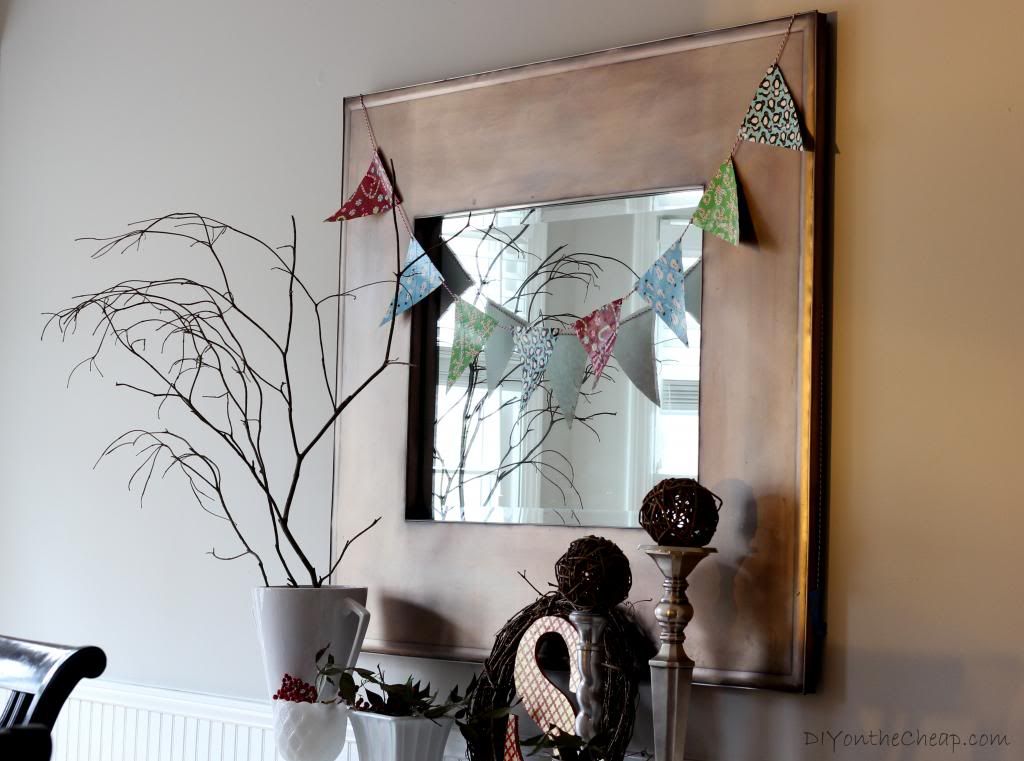 Will you be crafting with Duck Brand® Tape this holiday season?